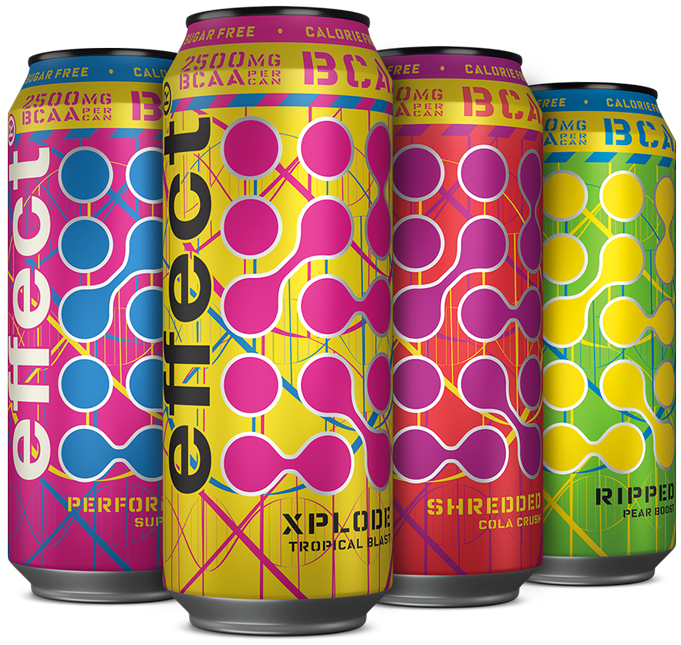 new:
effect
®

BCAA Energy
with 2,500 mg BCAA
effect® BCAA Energy. 100% Vegan. No sugar, fat, calories or carbohydrates. Higher, faster, further: effect® BCAA Energy gives you the perfect support for your best performance. Whether it's a hard workout, a long day at work or some other tough challenge. effect® BCAA Energy fully recharges your batteries with essential amino acids and the typical effect® Energy ingredients.
Everything you need. The perfect 2:1:1 ratio in every can of effect® BCAA Energy ensures optimum results. An ideal combination of the amino acids leucine, valine and isoleucine unleashes your hidden store of energy.
effect
®

benefits from influencer marketing with justin prince
More and more companies are collaborating with influencers on social media platforms to present their products in the best possible way. Now high-quality energy drink effect® also takes advantage of this popular form of advertising presentation to expand its reach—especially among young consumers.
effect
®

 VODKA & AÇAI
ready-to-drink
The can's open, the party's on—it's as easy as that. The brilliant combination of effect® classic or effect® BLACK AÇAÍ and 9 MILE Vodka ensures that all taste and party fans get their full money's worth. The two taste miracles from effect® put real quality with a cool matte black look in your hand.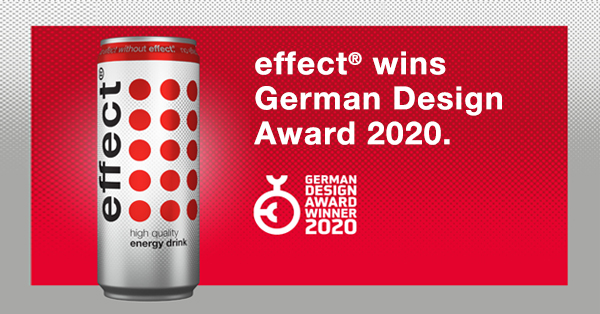 on point – effect
®

wins german design award 2020
effect® the high quality energy drink, has won the coveted German Design Award 2020. It beat the competition and is now the proud owner of the title "German Design Award Winner 2020".
BVB and effect
®

– true love will continue next season
effect® became a Premium Partner of Borussia Dortmund in the 2019/2020 season. The energy drink as a sponsor of Borussia Dortmund is a perfect match – and the Bundesliga can get off to an energetic start.